THE ANNUAL SUMMIT ON
HUMAN CAPITAL
La 4ème édition du forum Nkelo Bantu s'est tenu à Lubumbashi du 02 au 03 octobre 2023 , et à Kolwezi le 07 octobre avec pour thème général : « Human rights in the professional environment »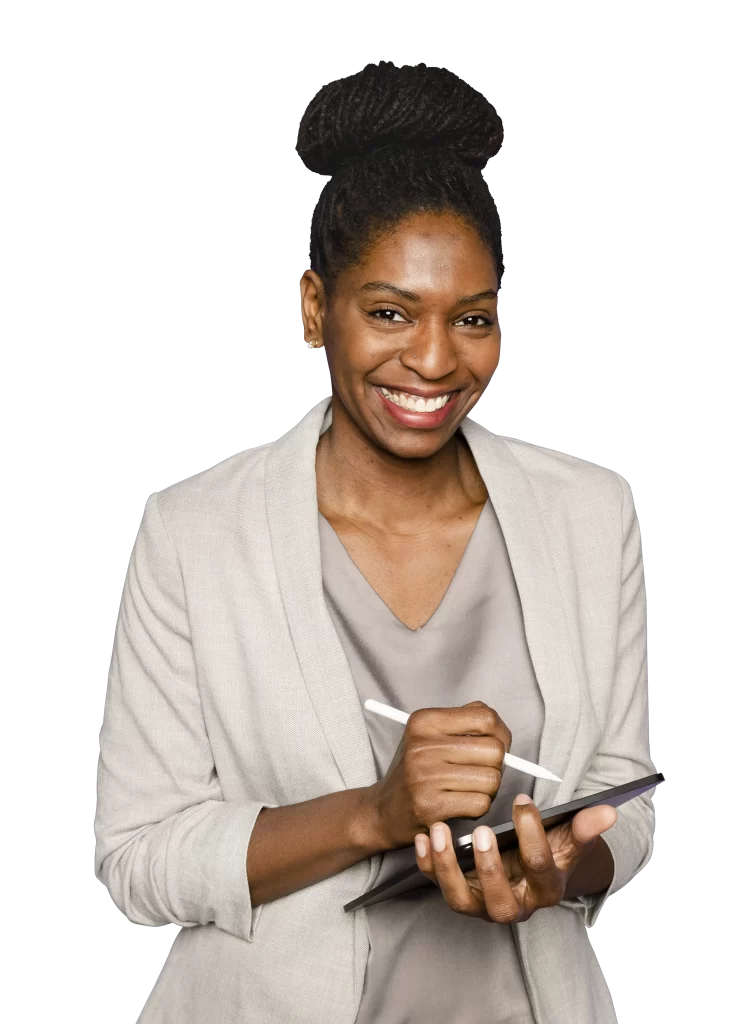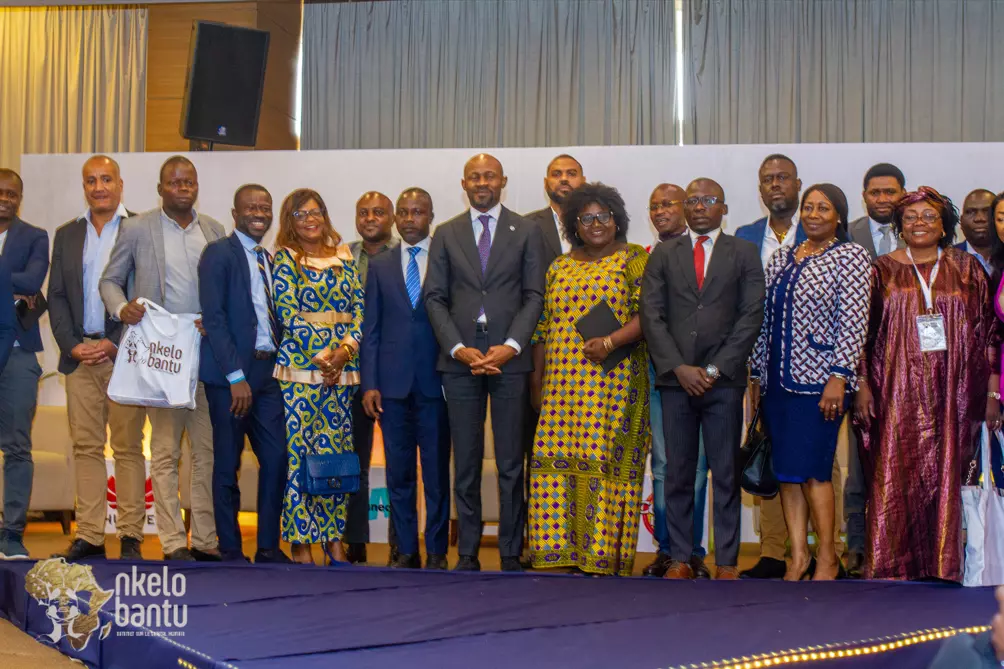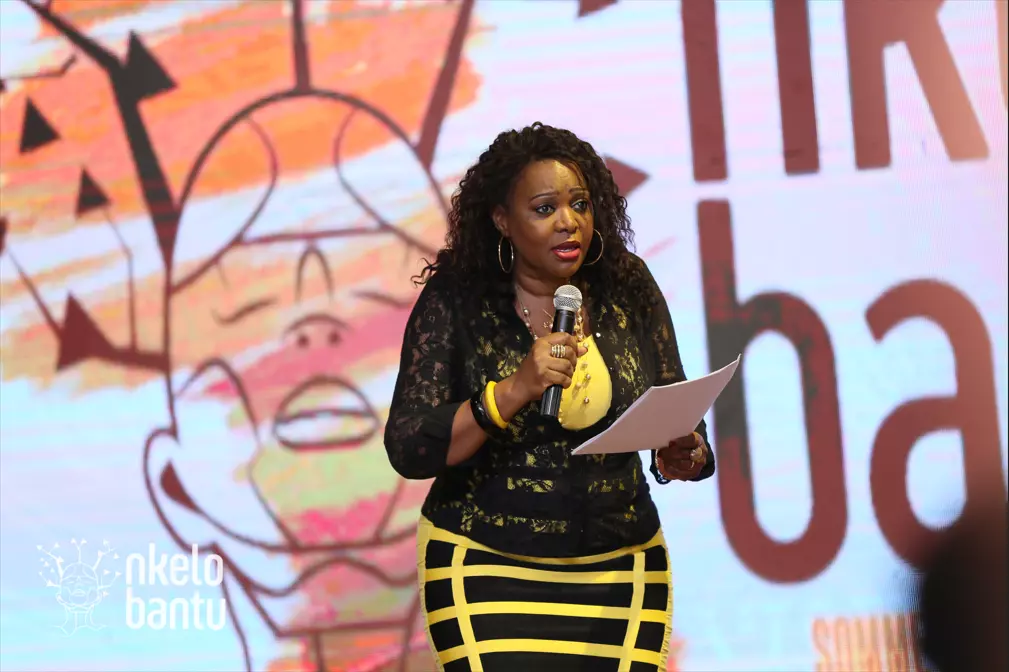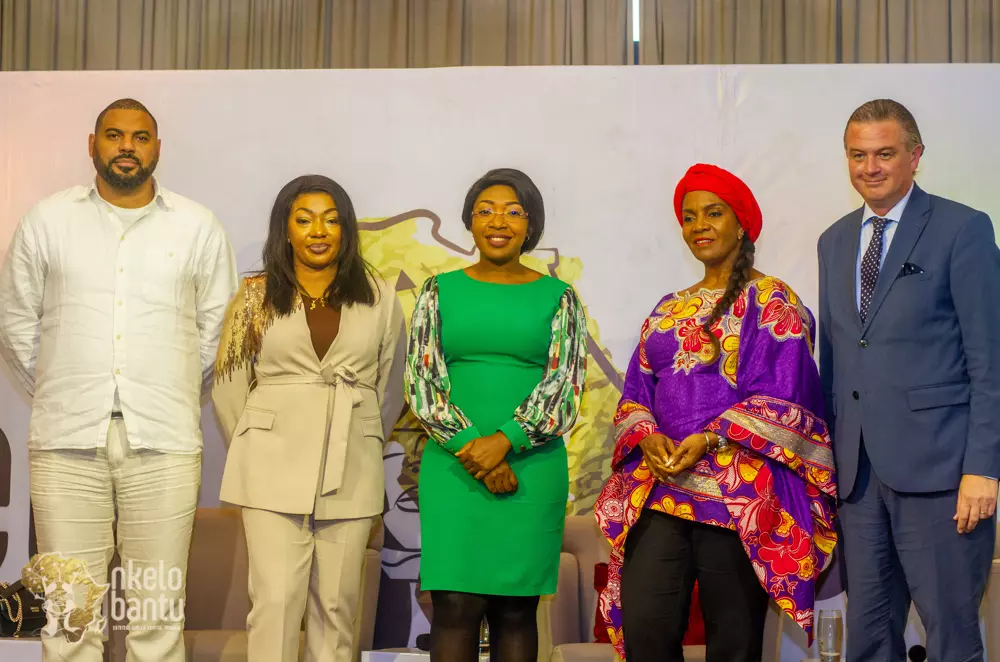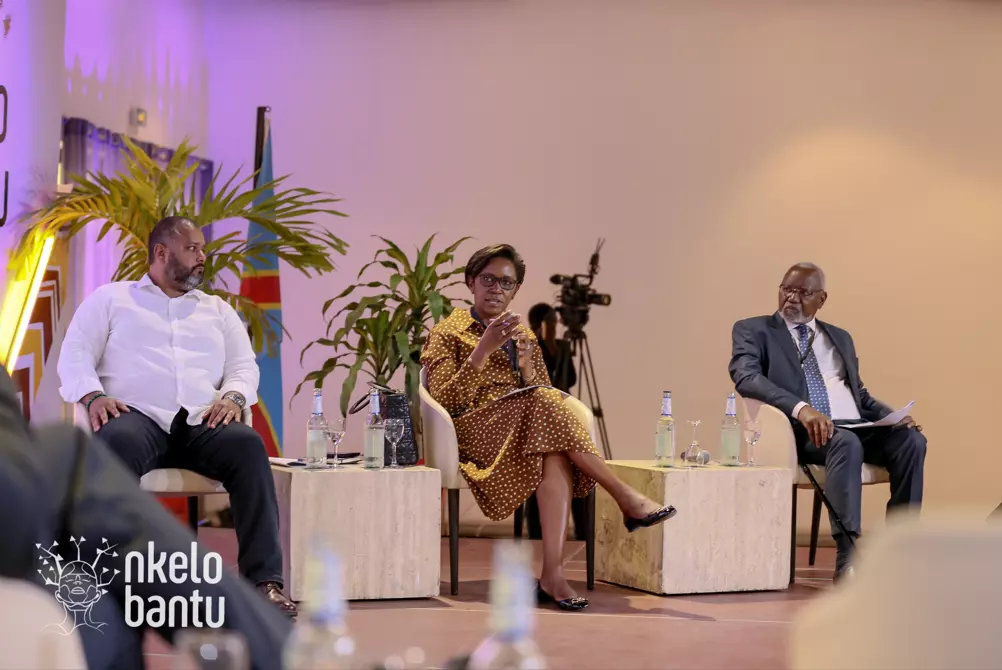 About us
THE CONCEPT
NKELO BANTU is a platform that contributes to the development of the DRC's human capital by improving working conditions in companies' human resources departments.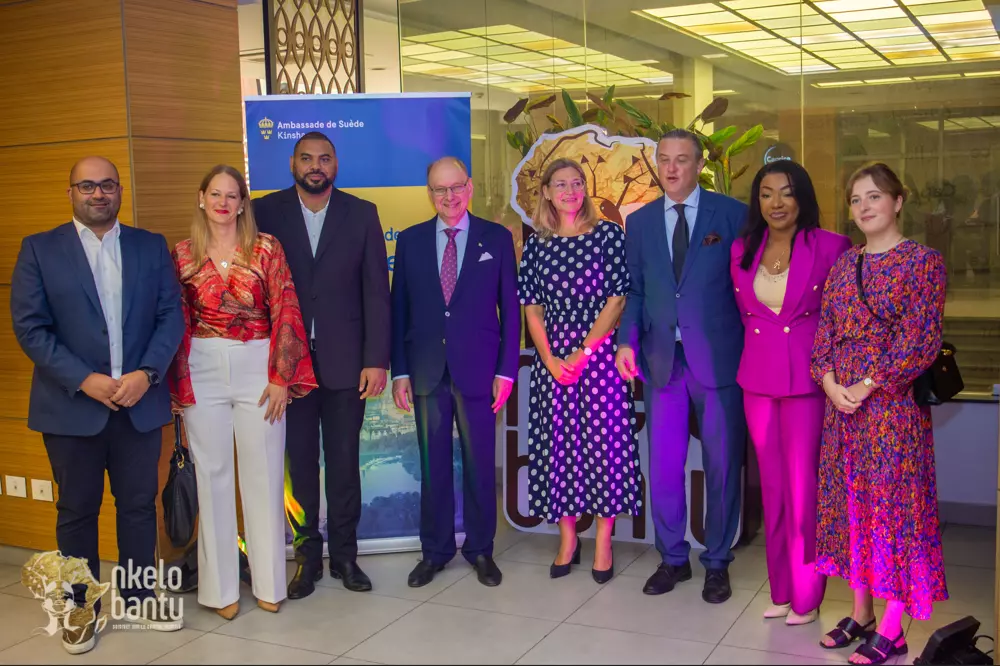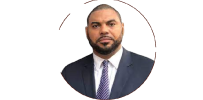 DJO MOUPONDO
Project initiator
Road to Forum 2023
HUMAN RIGHTS IN THE WORKPLACE
Because we have a vision of making the DRC a high-performance nation, Nkelo Bantu is proud to announce that this year's summit will be held in the Katanga region:
Nkelo Bantu, C'est déjà 4 éditions
PARTICIPANTS IN PRESENTIALS
EVENT DETAILS
FORUM EDITION 2023
Notre événement a exploré des thèmes passionnants et pertinents des secteurs et industries en constante évolution, tels que le milieu professionnel, les mines, le secteur médiatique ainsi que le renforcement des capacités. A  travers des panels et workshops, nos experts ont partagé leur expertise et leur expérience pour offrir des perspectives nouvelles et inspirantes sur les tendances actuelles et les enjeux futurs de ces secteurs. 
The Great Lakes Women Leadership Initiative is a capacity-building program for young Congolese women on women's leadership in key corporate and entrepreneurial sectors.
GET IN TOUCH
CONTACTEZ-NOUS